EOWIN
A leader

in the content management sector for over 30 years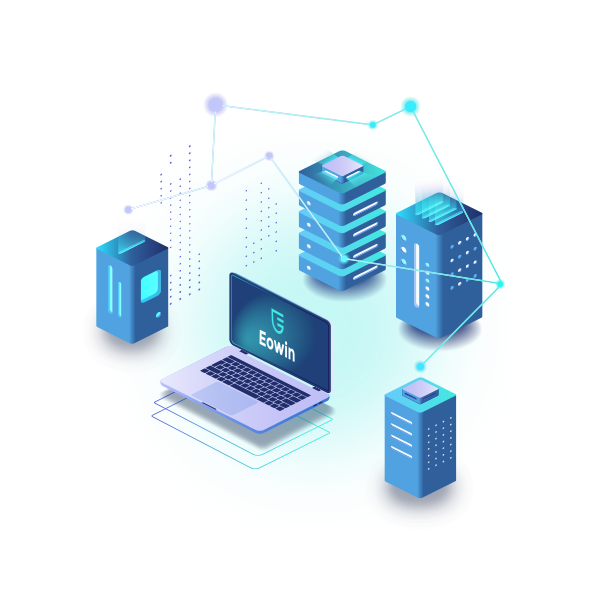 Expert processing

of your data – now and tomorrow
Providing innovative solutions

for your content management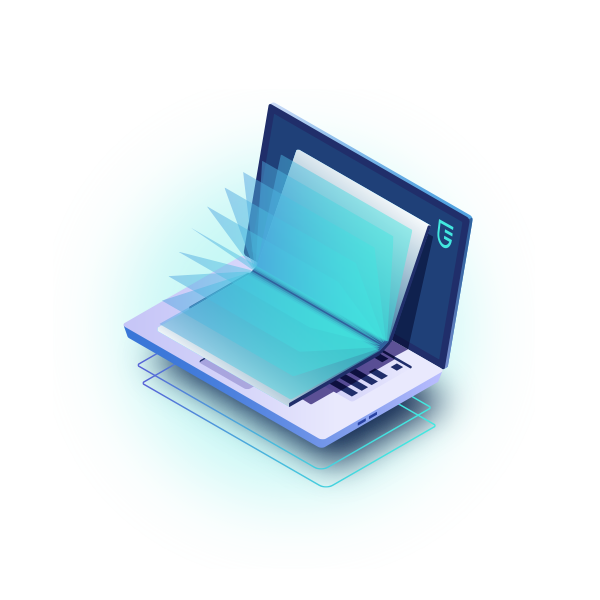 About Us
At EOWIN, your content is our mission!
We have been supporting public agencies and businesses – from SMEs to global companies – in the creation, management and optimization of their content for over 30 years.
From the design office to document writing, through process automation, filing and archiving, we provide reliable and innovative solutions that are precisely tailored to your needs. Thanks to our skills and expertise in your specific sector, each of our solutions integrates seamlessly with your existing system, while remaining both scalable and cost-effective.
Our Expertise
EOWIN is there for you at every stage of the information lifecycle. Our in-house experts design systems that are perfectly adapted to your needs, optimizing your content all the way from creation to archiving.
Certifications
The expertise of our teams is guaranteed by the following certifications: CEFRI, ISO 9001: 2015, EN 9100: 2018 and ISO/IEC 27001: 2013.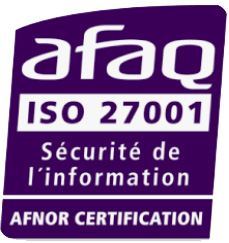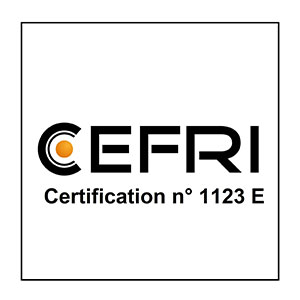 Key sectors
For over 30 years, our expertise has enabled us to develop projects in some of the most demanding sectors.
Latest
news

24 March 2021
EOWIN IS RECRUITING!
Join our team of experts, within a human-centric French company.You'll be part of innovative projects aimed at optimizing future access to information.Our technical expertise is the very essence of our company. At EOWIN, we support each of our employees to develop their skills and reach their full potential.We are looking for our future team members. […]
Read the latest news

Careers
Discover what drives EOWIN and view current job opportunities. We are constantly on the hunt for new talent, so read our job offers and apply!