Defence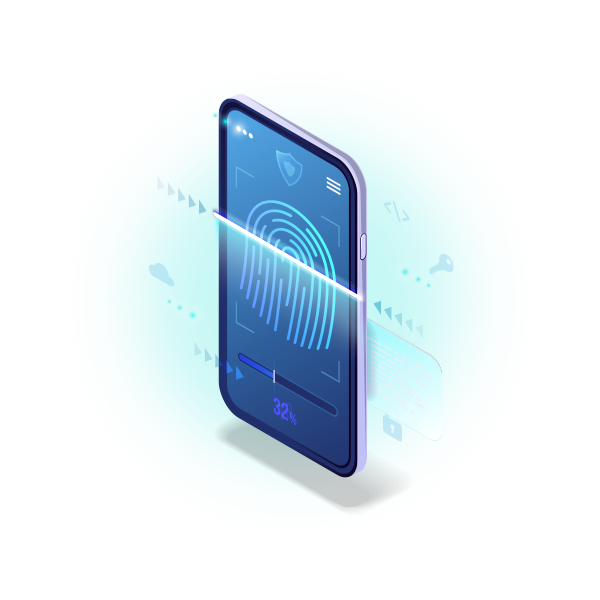 Defence
For over 30 years, we have partnered with major players in the defense sector.
This industry is in constant evolution. The new programs of the French state put the emphasis on implementing advanced technologies. Defense resources and equipment require systematic updates. This renewal calls for continuous improvements of the performance of all stakeholders.
We assist defense industries in their project managements. We enhance the design of complex equipment and offer implementation logistics and maintenance services. We train end-users to make the most of the tools we develop with the customer.

Solutions for every sectors
OUR TEAMS ARE BUILT ON STRONG AND VARIED COMPETENCES.
They provide:
Through functional and integration analyses, as well as dependability, availability and security analyses, as part of Integrated Logistics Support (ILS)
  Support element definition:
Through a global approach we are experts in Logistics Support Analyses databases (ASLDB), we define configuration, obsolescences, NATO codification and support element delivery
  Condition based maintenance:
We initiate computer-assisted maintenance management with LSA database creation and exploitation and maintain documentation fonds with all maintenance stakeholders
  Support documentation and training: 
We write end-user, but also maintenance and training documents and support, and we provide training sessions for end-users, along with technical translation if needed. All our documents can be made available on a content management system available with augmented and virtual reality.