The aeronautics and space sector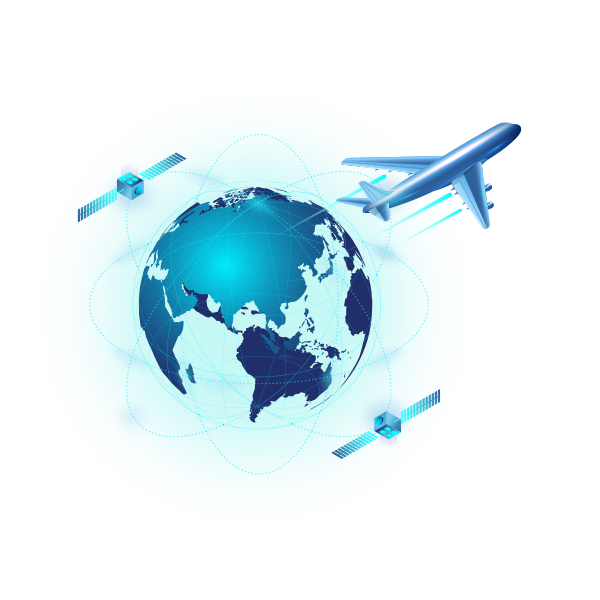 The aeronautics and space sector
For some 30 years, EOWIN has been a privileged partner of major players in the aeronautics and space sector. Innovation is a key for this strategic industry. In recent years, it has been facing serious challenges regarding technology, energy and the environment.
These challenges result in a dramatic surge in the need for enhanced information management. This applies even more for this very demanding industry, where regulation and standards play a major part and force constrained choices of content structuring solutions, with permanent access to data.
We partner with many enterprises, be they aircraft and equipment manufacturers or airline companies, to provide such solutions. Our dedicated tools and services ensure their smooth transformation and readiness for any future evolution.

Solutions for every sectors
OUR EXPERTS STAND ON YOUR SIDE AT ALL LEVELS OF YOUR PROJECTS:
  Consulting, support in digitalization of documentation processes, archive organization, document compliance, storing policies, etc.
  Engineering and component design
  Technical authoring in all kinds of formats (Word, XML ATA, S1000D, SGML etc.)
  Document and translation management
  Integration of document creation and management
  Translation of any kind of contents in more than 600 language pairs
  Word processing, regulatory compliance
  Watch at technical, scientific, economic and competition levels
  Document digitalization, indexation of regulatory, technical or billing assets
  Physical and digital archiving