The company
Presentation
At EOWIN, your content is our mission – and it's been that way for over 30 years.
Since its creation in 1989 as Eurodoc, followed by its integration into the Amplexor group, EOWIN has established itself as a major player in the content creation and management sector.
A leader in the field of industrial documentation engineering, Amplexor Business Services left the Amplexor group in 2020 to return to its core business. Hence its new name – EOWIN!
We cover every step of the information lifecycle, from content creation and management to optimization and archiving.
We service leading companies in countless sectors, including energy, defence, telecommunications and aeronautics, and our high-level expertise has also opened the door to other sectors, such as electronics, medicine and construction, both in our native France and worldwide.
Our customers stay loyal – some have been with us for more than 30 years! That's because we develop relationships based on mutual trust and optimum efficiency.
''Innovation, Quality, Security and Customer Satisfaction.''
These are the four fundamental objectives driving all our employees, and the keystones of our company motto: ''Your content is our mission''.
Our aim is to achieve excellence through innovation and quality, in accordance with recognized standards.
Our services for every stage of your content lifecycle
Our experts are on hand throughout every stage of the information lifecycle, providing support, advice and innovative solutions to boost your business.
Certifications
Our CEFRI, ISO 9001: 2015, EN 9100: 2018 and ISO / IEC 27001: 2013 certifications ensure a high quality level of controlled services. They represent our commitment to meet precisely the expectations of our customers.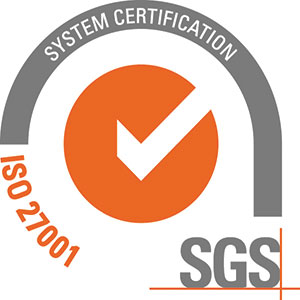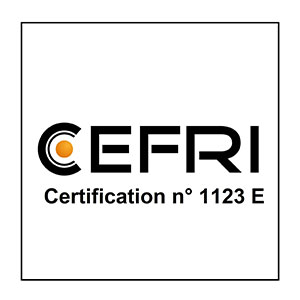 Our Expertise
Discover our expert solutions for every stage of your content lifecycle.