Other sectors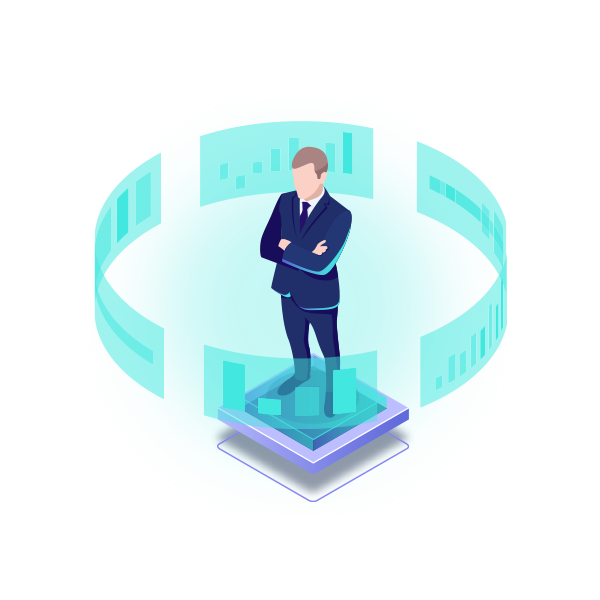 Other sectors
Today's world changes at an ever faster pace, with urbanization, global warming and health crises increasing concerns for environmental issues.
In all areas, there is a growing demand for interoperability, safety, security and convenience. Governments and businesses follow the trend of digital transformation, with online workflows and rationalized resources and processes.
This entails that all sectors face multiplied numbers of data to process in an increasingly secured and standardized context.
EOWIN is your partner for digital transformation. Our teams design and implement customized solutions to optimize your needs for data processing. Our services are flexible and adapt to smoothly integrate your ecosystem and value chain. They answer your needs and allow for scalability.

Solutions for every sectors
OUR SERVICE OFFER APPLY TO ALL SECTORS.
EOWIN has long-term customers in historical segments, but the company is also regularly active providing services for other sectors, such as transportation, the automotive industry, governments, real estate and banking.
We precisely adapt our offers to the specific culture and requirements of each customer, while collaborating in close connection with managers and their teams.
We engage in all the different stages of content processing with notable successes in:
  Data organization in all types of management systems
  Content creation, update and asset conversions
  Implementing software and assisting users in system changes
  Correcting and reviewing so that documents correspond to their objectives
  Support in the creation of style guides and graphical charts
  Translation and localization management, for application graphical interfaces and any kind of documentation
  Legal, scientific and technical reviews and monitoring
  Document publication in any format
  DTP and visual representation creation
  Archiving, adding value to saved documentation assets