Documentalist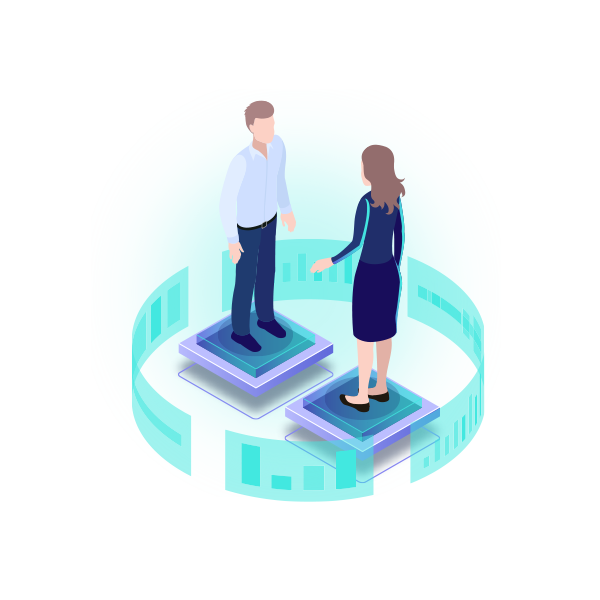 EOWIN careers
Documentalists work in our branch offices or on client premises, often in an industrial context.

Under the supervision of a manager, they ensure document availability. They analyse complex requests and identify solutions. They help to formalize customer requests, compile themed files and carry out impact studies. They classify and integrate physical and/or electronic documents, with a continuous improvement approach to filing.

They also monitor document integrity, document loans, obsolete documents, etc. They distribute information online or on paper. Before sending or filing a document, they check its integrity, review it and prepare methodological instructions.
Attention to quality and deadlines are essential to this position.

Some of our documentalists started their careers in administrative management or elsewhere, before developing the skills required for this position with the support of their managers.