Planning-draughtsperson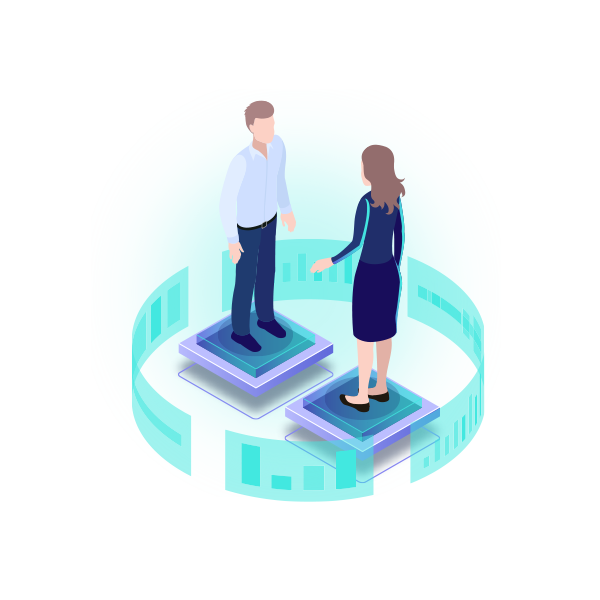 Draw
Technical doc analysis
Design office
EOWIN careers
Designers work in a design office, helping to develop technical construction files according to customer specifications. They create partial and overall plans and complete the necessary calculations. They may also complete design briefs, production estimates and any other task necessary to a project's success.

Designers must be versatile and able to work in many different areas. They must also have an excellent grasp of space and geometry. Our teams are familiar with several types of CAD software for creating 2D plans, BIM digital simulations, visual presentations and technical documentation.

Designers often serve as the customer's technical focal point, implementing processes that ensure the project's smooth roll-out and anticipating potential issues, with a view to optimizing time and reducing costs.