Project manager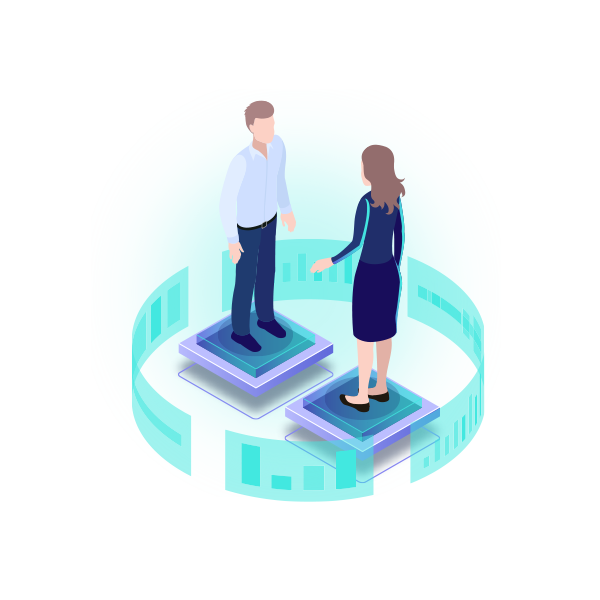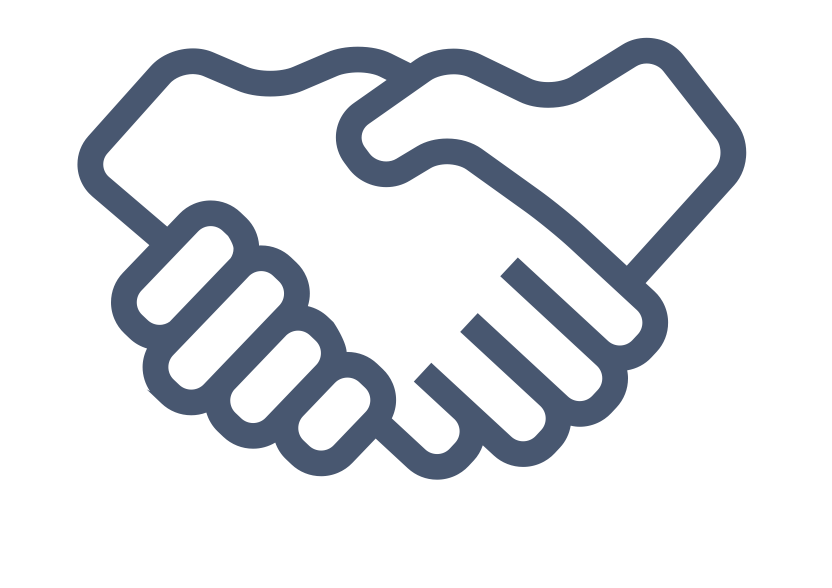 Client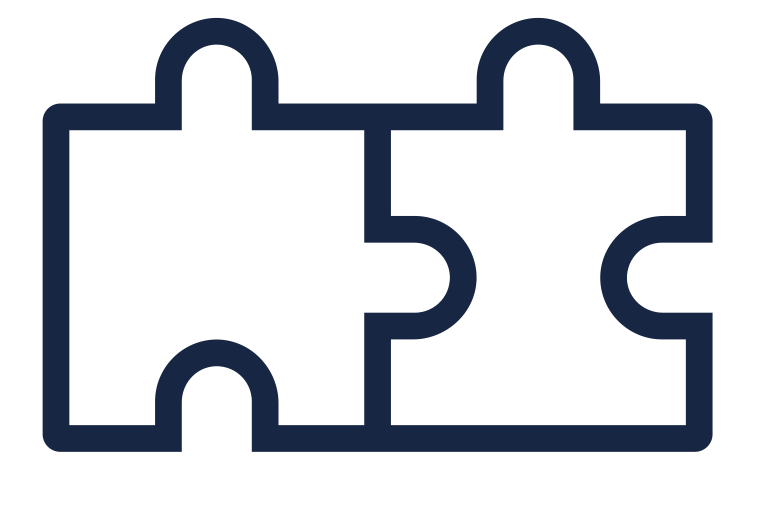 Project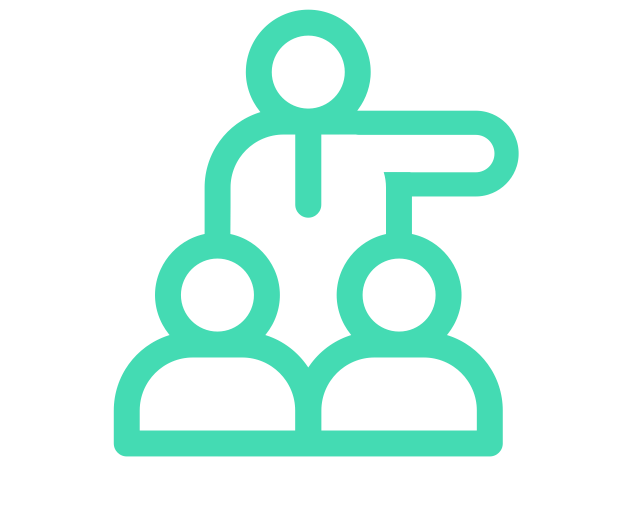 Management
EOWIN careers
Project managers are in charge of several projects at a time, which they manage from start to finish according to specifications set with the customer. They are in charge or every step of each project or contract, coordinating different skills and expertise from across the company and reporting back to the customer and senior management regarding project details and status.

Project managers determine the technical resources needed to meet each customer's instructions regarding quality, expectations and applicable standards.
They may be called upon to bring their technical expertise to pre-contract activities.
Project managers are organizers, and as such manage all the resources required for each project. They guide their team members, assess them and help them to progress.

They bring solid technical expertise to each task and ensure on-time delivery. They study their customers' key decisions and forward their recommendations to the account manager. They ensure project quality and define the management and delivery plan.
Project managers manage any subcontractors and ensure that all stakeholders work in perfect collaboration. They conduct risk assessment and suggest solutions to optimize procedures, quality levels and delivery times, while respecting the allotted budget.