Technical writer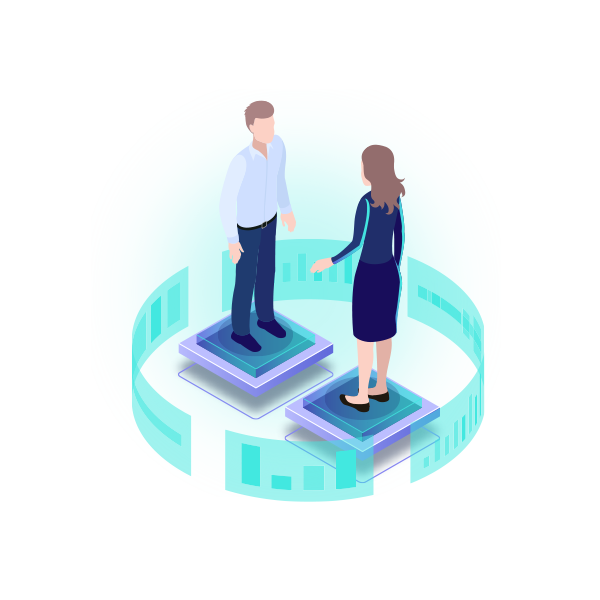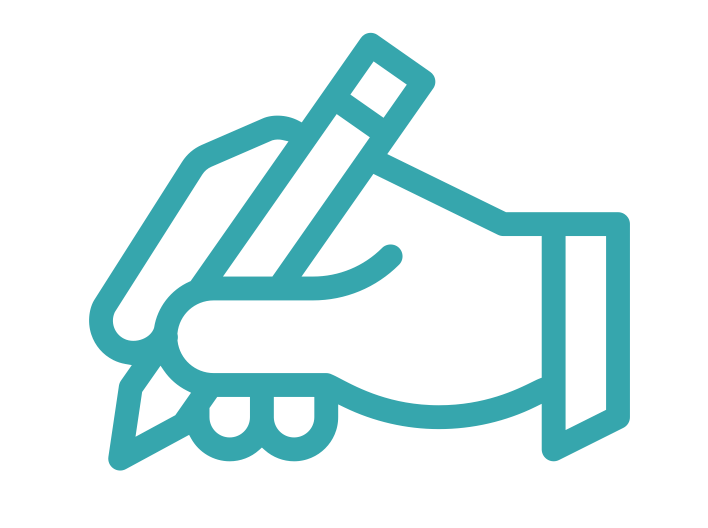 Write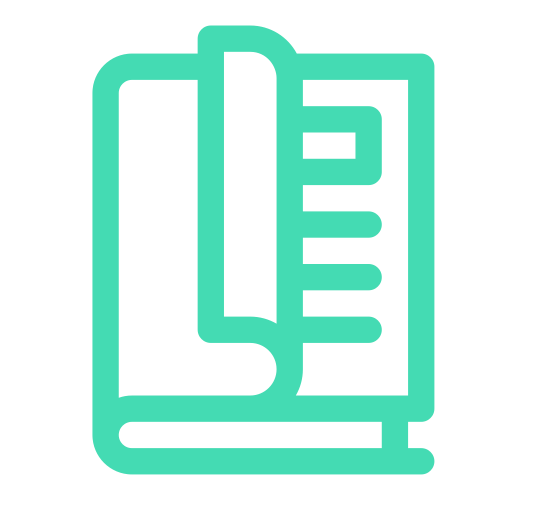 Book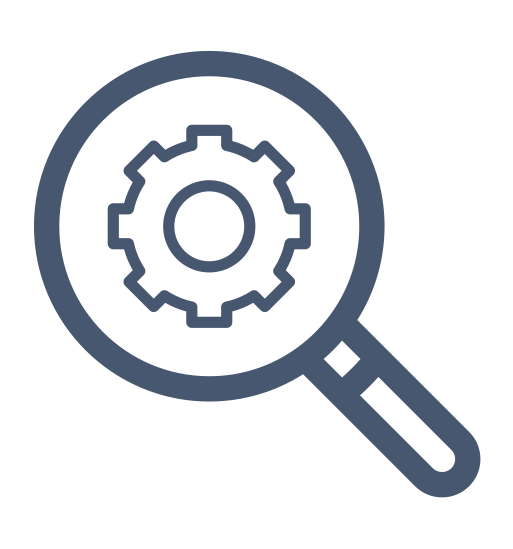 Technical doc analysis
EOWIN careers
Technical documentation is vital. Without it, it can be hard to understand how a particular piece of equipment works, how to install it, maintain it, obtain the necessary spare parts or deploy a computer network and manage a unified communications system.
User manuals, fact sheets and procedures must often be delivered with the product or service they document. Their aim is to facilitate implementation according to customer expectations and regulatory standards.

Our teams work on the creation of such content, in line with technical reference standards, so as to clearly explain the necessary procedures.
Documents are written in French or English, based on the information provided by the customer and/or mock-ups. These documents are written in accordance with a style guide, which may be developed in-house, or with the specific terms and jargon of the related business sector.

The areas we cover range from military equipment to industrial products and facilities in a range of sectors, including transport, aeronautics, naval, telecommunications, medical etc.
Using standard software suites and advanced XML editors, we manage complex document structures and automate translation management and publication to output printing formats as well as online assistance and 3D animations.