Archivist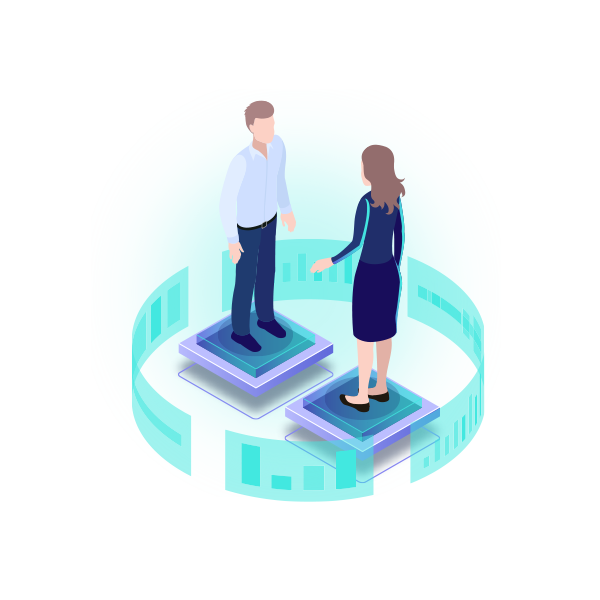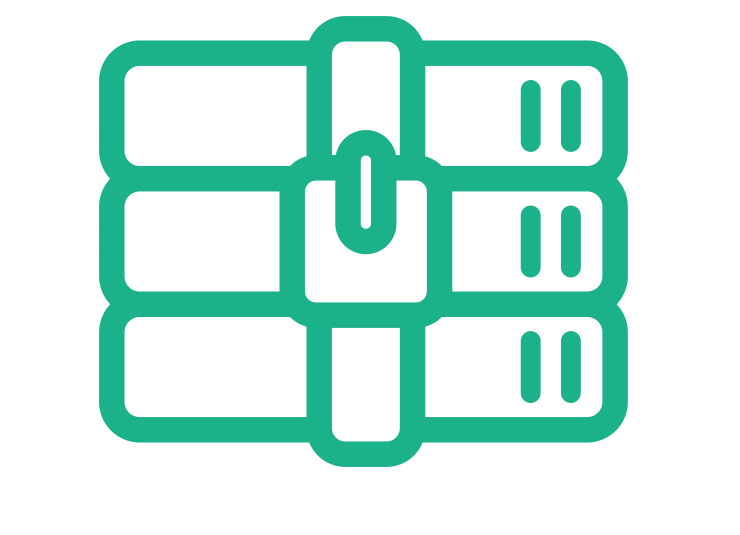 Archive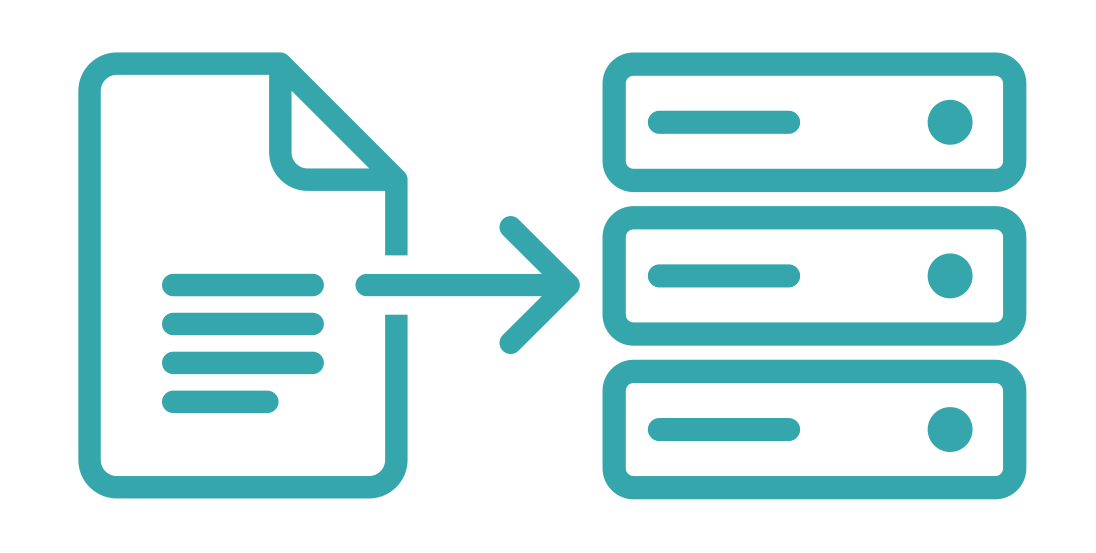 Digitization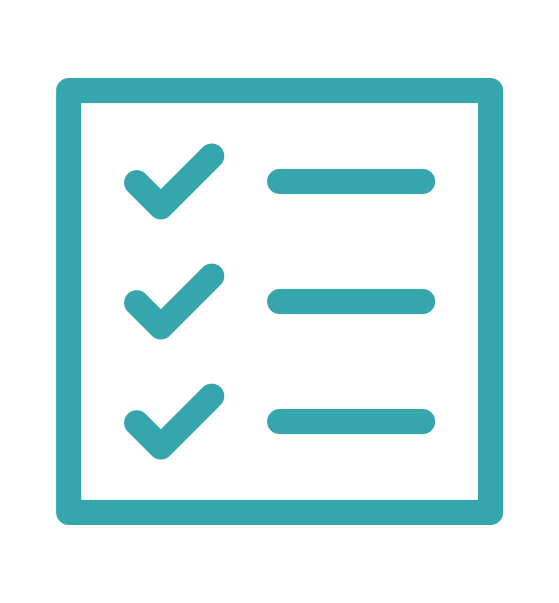 List
EOWIN careers
Archivists collect, classify, describe and preserve sets of documents, recent or old, on all types of media. These archived documents are produced or received by individuals and by public and private organizations. Archivists are responsible for communicating them to the public and to researchers. In particular, they are responsible for the organization and preservation of the legal, strategic and historical archives of those public authorities, companies and associations that they serve.

Archivists are mediators. By optimizing the archives and communicating them to interested audiences, they help to preserve and transmit memories and promote the sharing of knowledge. Archivists are also trained in paper and digital archive processing methodology, and can advise on digitization strategies.

Their analytical and organizational skills enable them to gain a comprehensive understanding of an archive so as to structure it in a coherent way. They supervise the destruction of certain documents, in accordance with regulatory requirements, and take measures to ensure optimum document preservation. Their insight allows them to perceive the needs of each customer and to identify the documents best suited to their communications.